Kyrgzstan Photography Expedition
From time immemorial, the ethnic group known as the Kyrgyz have been nomadic people who tend to move continuously throughout the mountains and valleys of the region with their cattle. Today, a large proportion of the Kyrgyz population still live a nomadic, traditional life, not very different from their ancestors. In summer, which is from June to September, you will find hundreds of nomad camps everywhere, either next to the road or in the remotest mountains, where they settle so their horses, cows and sheep can graze freely.
This culture is not only unique and highly interesting but also, in very few places in the world is the nomadic culture as accessible as it is in Kyrgyzstan, since in each and every one of those camps, you will be more than welcome to eat or sleep in their yurt and also to observe and even help with their daily tasks, such as milking their cows or making butter. The nomads are, definitely, one of the biggest reasons why you must travel to Kyrgyzstan.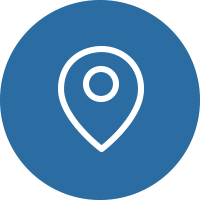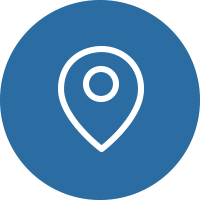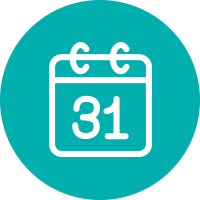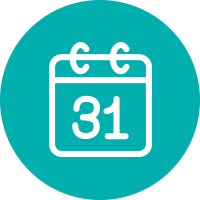 06 Persons, (One seat left)
13-day photographic expedition. Date: 16-30th March 2018.